1.After installation of doors and windows, the surface coating of profile should be torn off in time, and scrubbed to be clean; otherwise, the glue of coating will remain on the profile in large quantities, which is difficult to clean.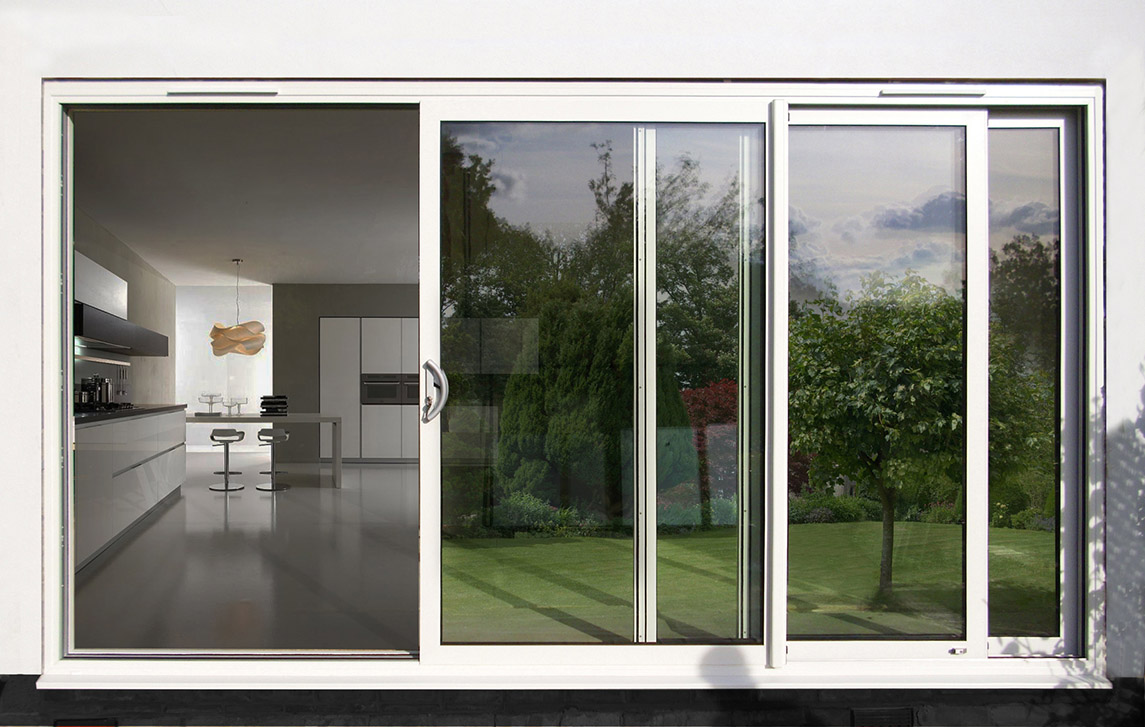 2.The track of the aluminum sliding windows and doors should be cleaned regularly to keep it clean, so that there is no hard particle matter on the surface of the track and in the groove.
3.Aluminum sliding windows and doors, its forcing point should be in the middle of windows and doors or at lower position when operate, and opening or closing it does not need to force too hard to avoid the it reduction of its service life.
4.For the screen of the window or door,it could be taken apart by removing the rubber strip of the fixed yarn mesh for washing.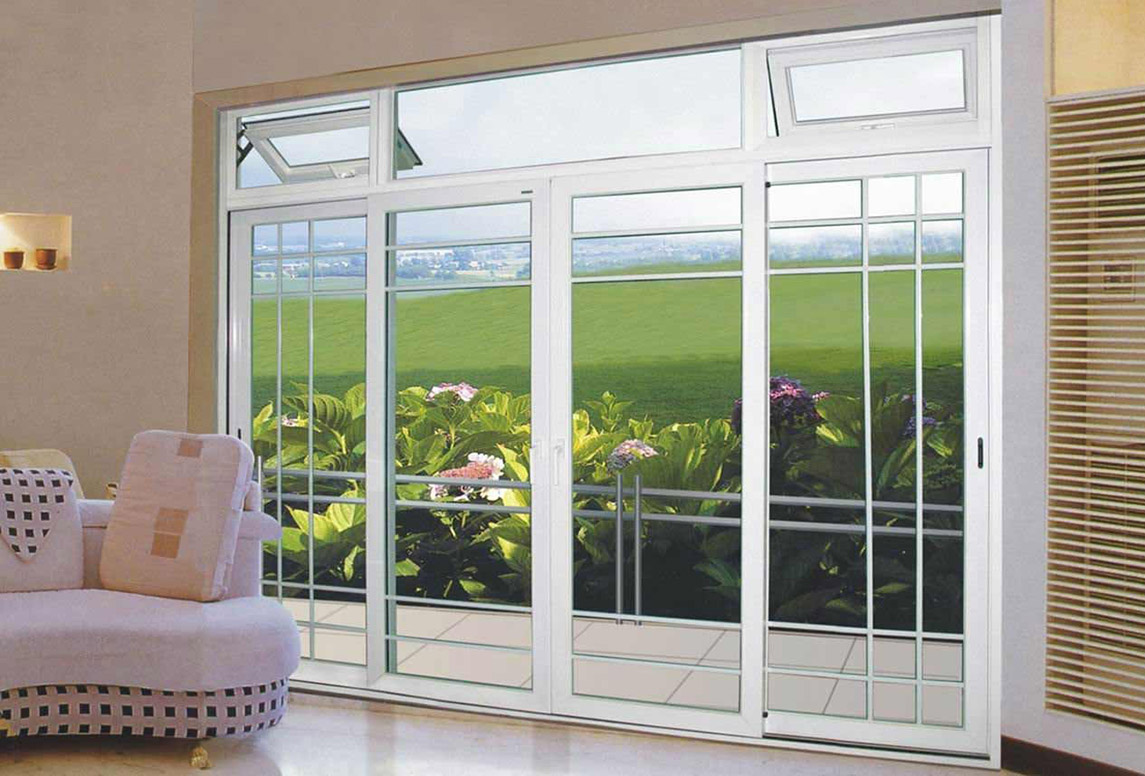 5.The screen of window and door should coincide with the vertical frame of the inner rail casement so as to maintain good sealing performance.