| | |
| --- | --- |
| Name: | Thermal Insulation High Quality Aluminum Bi-fold Door |
| Model Number: | ZT608 |
| Material: | Aluminium/ Glass/Custom |
| Color: | White/Black/Silver/Customize |
| Opening Way: | Manual |
| Accessories: | Locks/Handles/Hinges/Etc |
| Port: | Guangzhou,Shenzhen etc. |
| Application: | Villa/House/Residential/Office/Etc |
Product Description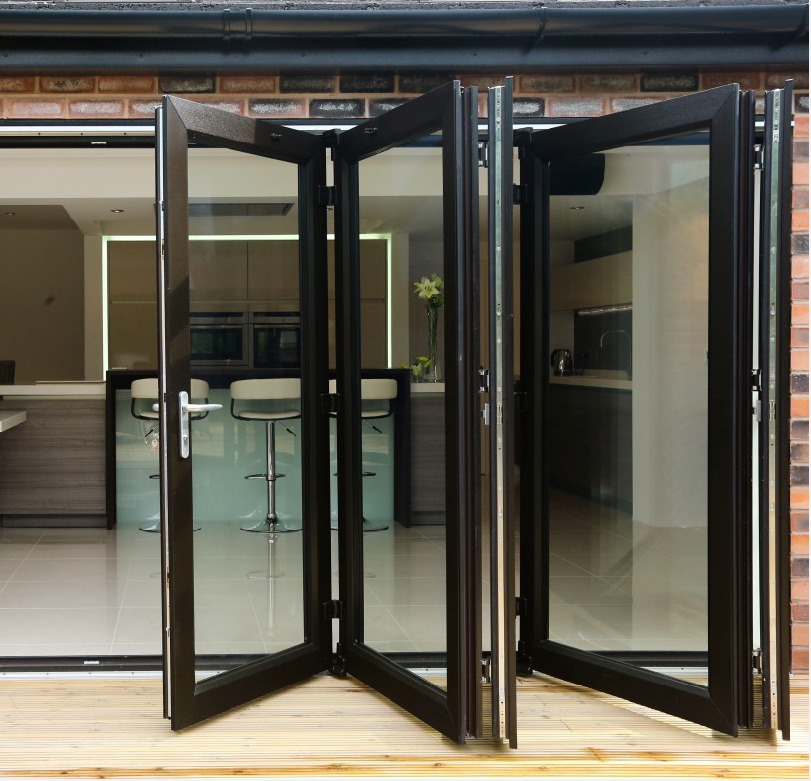 Folding doors are mainly used in workshops, shopping malls, office buildings, showrooms and home decoration and other places. It has a function of partition and screen. The inside door and the outer door can be installed and used. It can effectively play the role of temperature insulation, dust prevention, noise reduction, noise insulation and shielding and so on.
Product Advantage
◪ Light weight: aluminum Bi-fold doors are also take weight into account when designing .Because of the aluminum material, so the quality of aluminum Bi-fold door is relatively light. There have the function of heat insulation, warm, prevent moisture and other characteristics.
◪ Less occupied space: The aluminum folding door adopts a folding type in use, which can reduce the space occupied by the aluminum folding door, and the use method is also very convenient, and only needs to be simply pulled.
◪ Many styles: The appearance of aluminum Bi-fold door is generous and beautiful, and the product style is very new, the color is very diverse, so there are many options.
◪ Good transparency: if you want to separate in space, but maintain a visual smooth, this time you can try to choose folding doors. The folding door itself is transparent, does not affect the interior visual effect, makes the space look wider. Folding doors make the most of space, keep air flowing, and visual barriers do not exist.


Design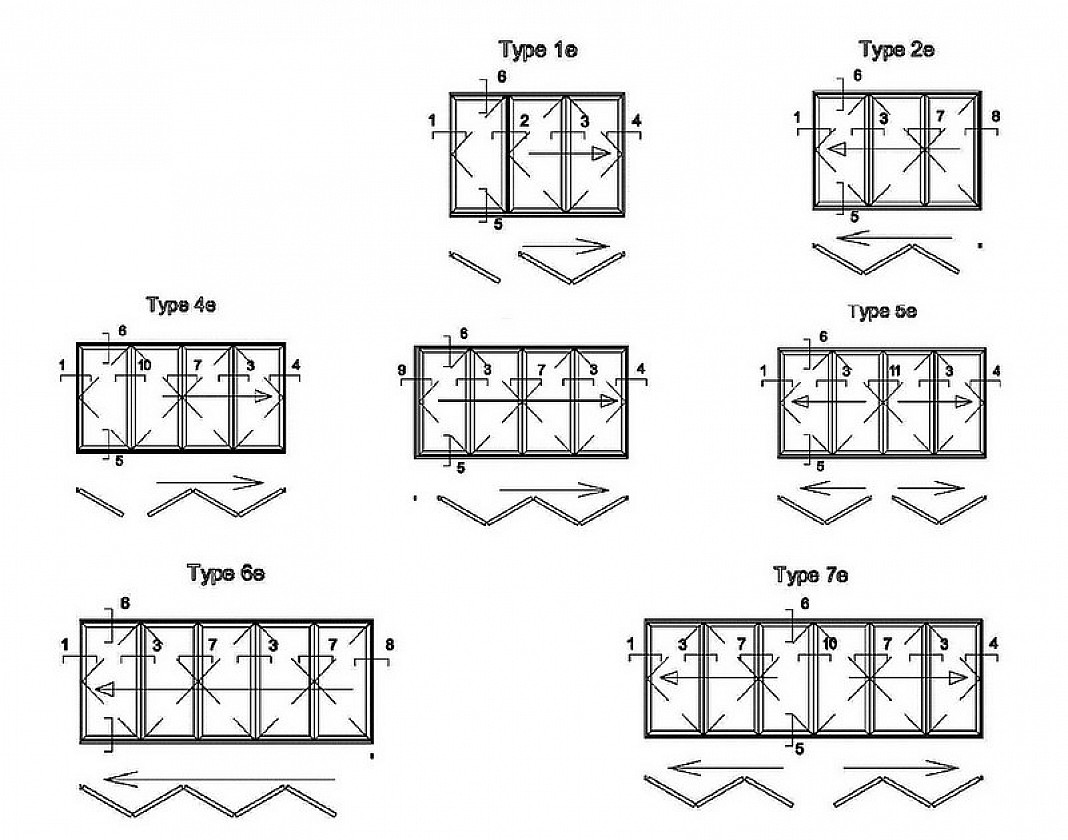 We offer free design for our customers.And with over 20 years experiences of manufacturing roller shutter door,we have our professional designers to meet your any requirement.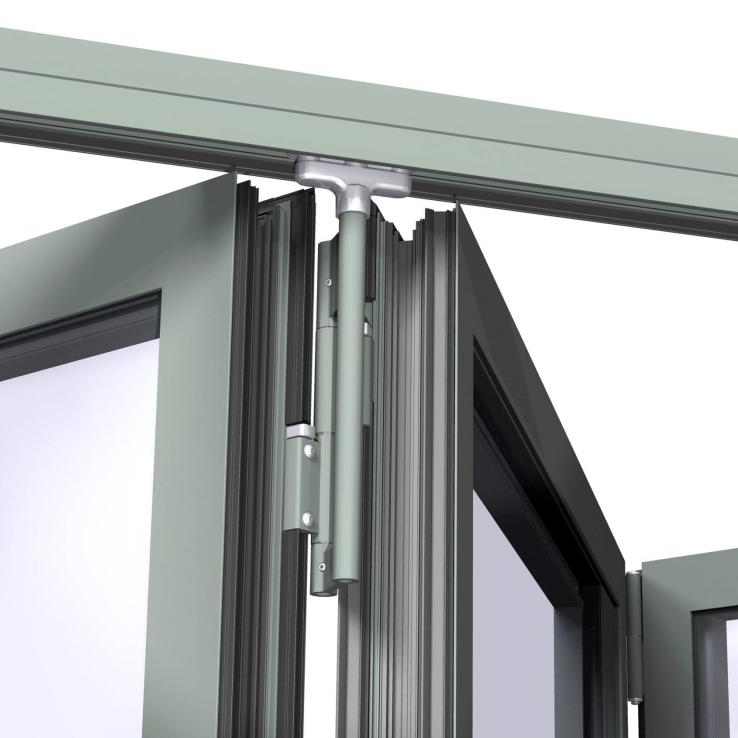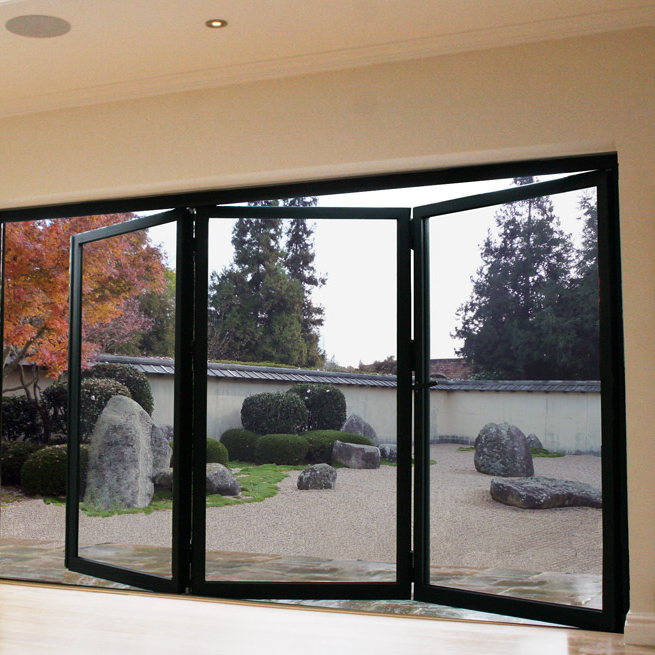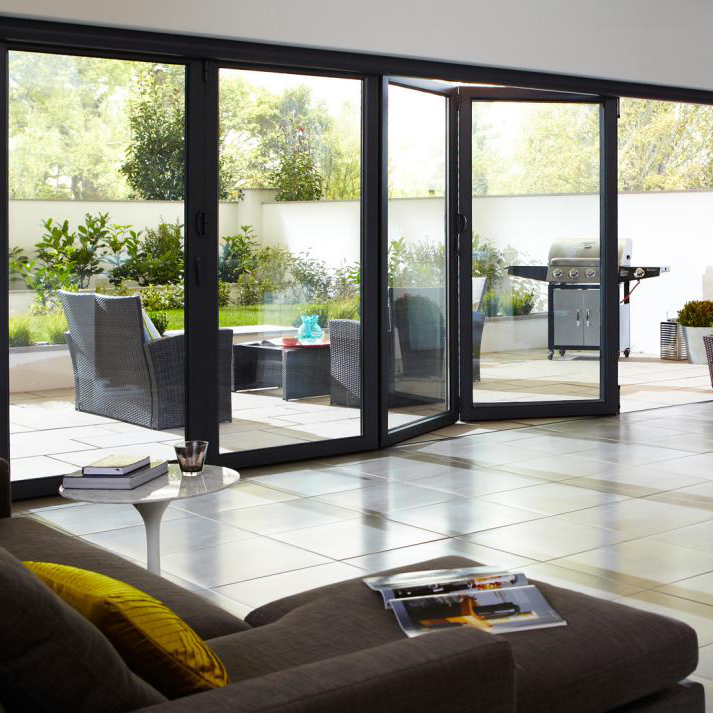 We use the high quality hardware(the handles,the locks,the hinges and other parts)to promise the quality of our products.
Installation
◪ Confirm the length of the track is correct and if it is too long and saw off the growing parts with a saw. Be careful not to put sawdust in orbit.
◪ Insert the folding door into the track in a bundled state
◪ Confirm the direction of the handle and the installation direction of the simple lock and then install the track. Screw the screw from the middle to the left and right. After the installation is installed, unfold the rope to bind the folding door.
◪ 4.Install the suction plate, match the position of the suction stone on the folding door in advance and tighten the suction plate with screws.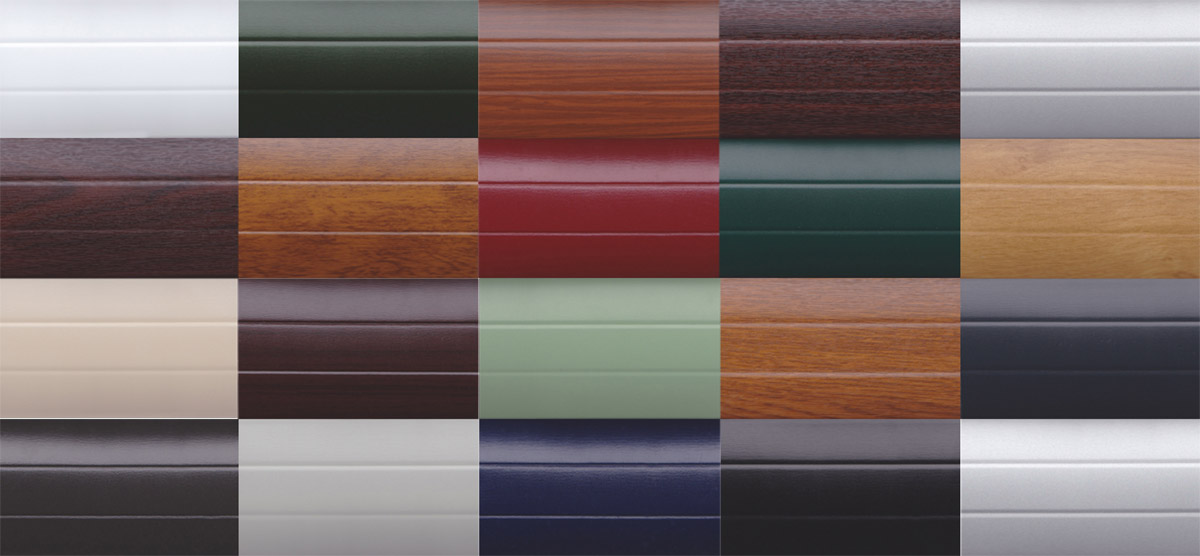 Choose the best color you want it,there are colors available for your reference.Right choice of the color will make your door look more beautiful.
Factory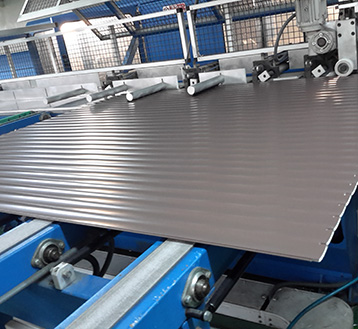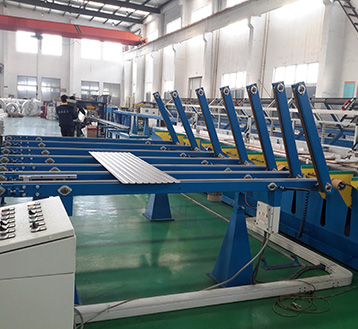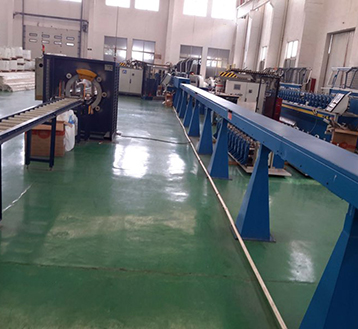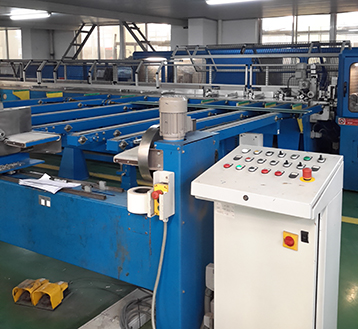 Guangzhou Zhongtai Doors&Windows Co.,Ltd. was established in the year 1999. We are Manufacturer & Supplier of Aluminium Door Series etc. We have a collective experience of more than 24 years in modern industrial door industry, with global industrial experience and technical knowledge. We request you to kindly contact us for any of your requirements related to the above mentioned products as well as tyre deflaters, sliding gate operators, swing gate operators etc.