| | |
| --- | --- |
| Product: | Top quality automatic industrial rolling door |
| Model Number: | ZT4069 |
| Material: | Steel /Customize |
| Color: | White/Black//Customize |
| Opening Direction: | Roll Up |
| Opening Way: | Electric/Button/Remote control |
| Accessories: | Slat/Seal/Track/Hinge |
| Port: | Guangzhou,Shenzhen etc. |
| Application: | Garage, warehouse,factory |
Product Describe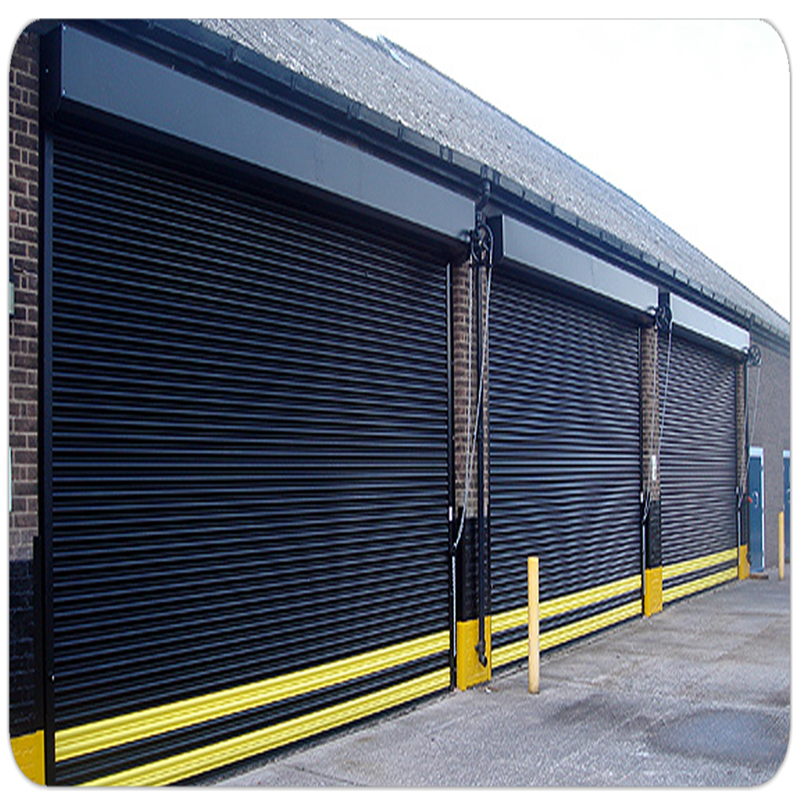 Industrial rolling shutter door is a new type of door in modern building doors. Its door panel is painted with color steel plate or galvanized steel plate + polyester. The surface is flat and beautiful, with high tensile strength, high puncture resistance and corrosion resistance. It has strong weather resistance; it is suitable for frequent opening and high speed, and its speed can reach 0.6-1.0m/s; the curtain can be completely transparent or with transparent window; the bottom end of the curtain is equipped with aggravated sealing cloth, which can be used with various The uneven ground is tightly combined to ensure the sealing performance of the door body; the door rail is equipped with a brush to reduce the friction coefficient between the track and the curtain, so that the door body has no noise during the action; the selection of accessories can be selected according to the use environment; radar, The geomagnetic ring and other automatic opening system and the pull switch; in order to ensure the safe and stable operation of the door body, it can also be equipped with a safety light protection system and an adjustable speed frequency conversion system.
Product Advantage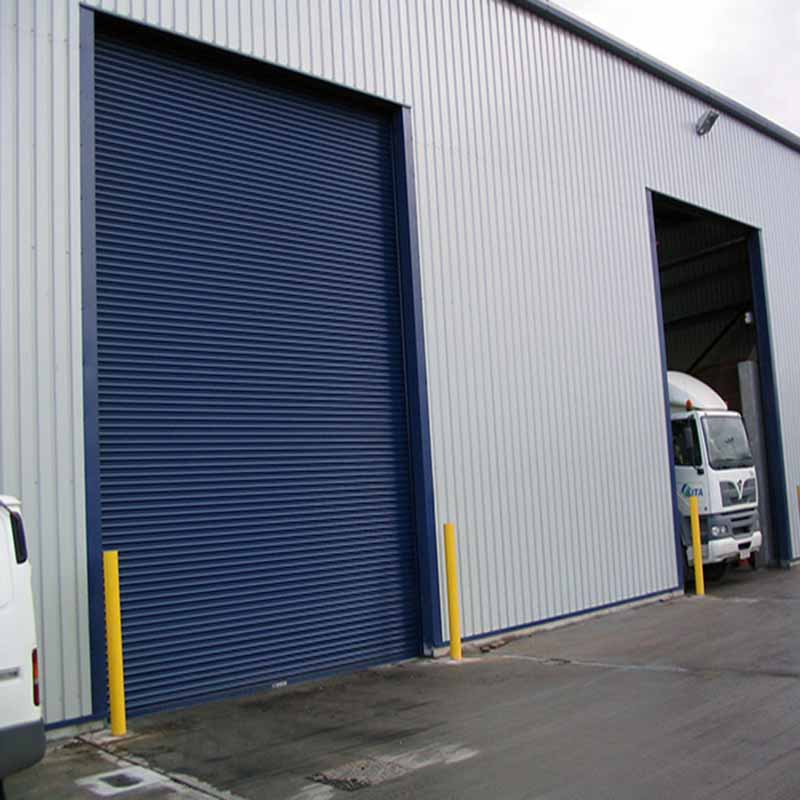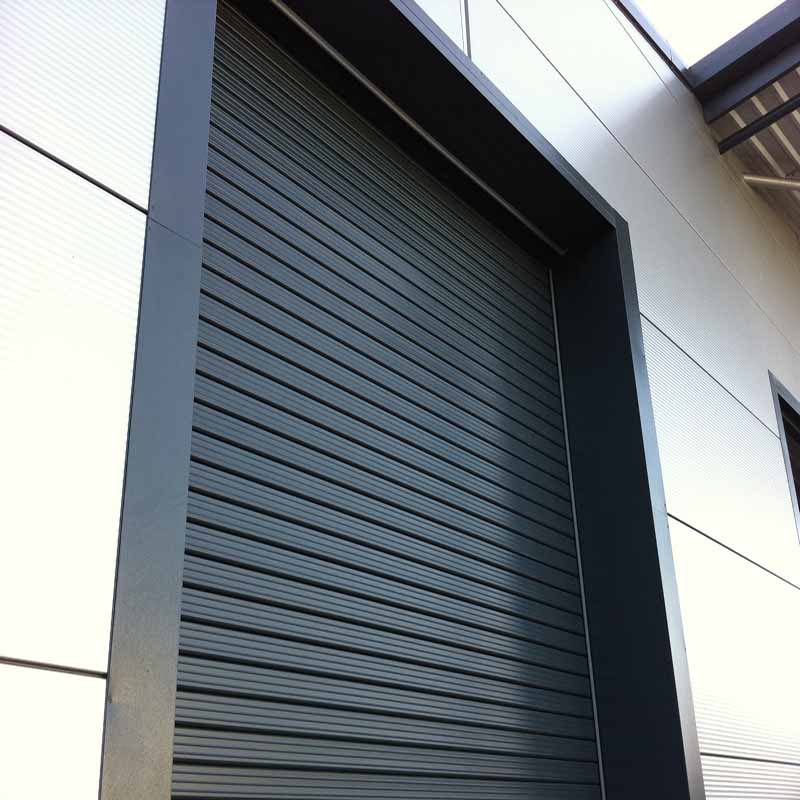 ◪Material: It is extruded with double-layer high-strength, high-toughness and corrosion-resistant aluminum alloy.
◪ Surface treatment: classic powder coating process, characterized by strong durability, anti-aging, anti-corrosion, non-fading, easy maintenance, long-lasting.
◪ Operation principle: The multi-joint movable door pieces are connected in series, fixed in the guide rail slideway, and rotated up and down around the reel above the door.
◪ Appearance: The inner and outer surfaces of the door are specially treated to meet the appearance requirements of various modern industrial plants.
◪ Sealing: The top, bottom and sides of the door panel are equipped with high-quality rubber sealing strips. There is also a reliable seal between the door panels to ensure that the door body is protected from erosion and seals are installed around the door. The airtightness is excellent.
◪ Anti-theft: Provides special door latches and door locks that can be locked from the inside and with a solid door body for effective anti-theft.

Design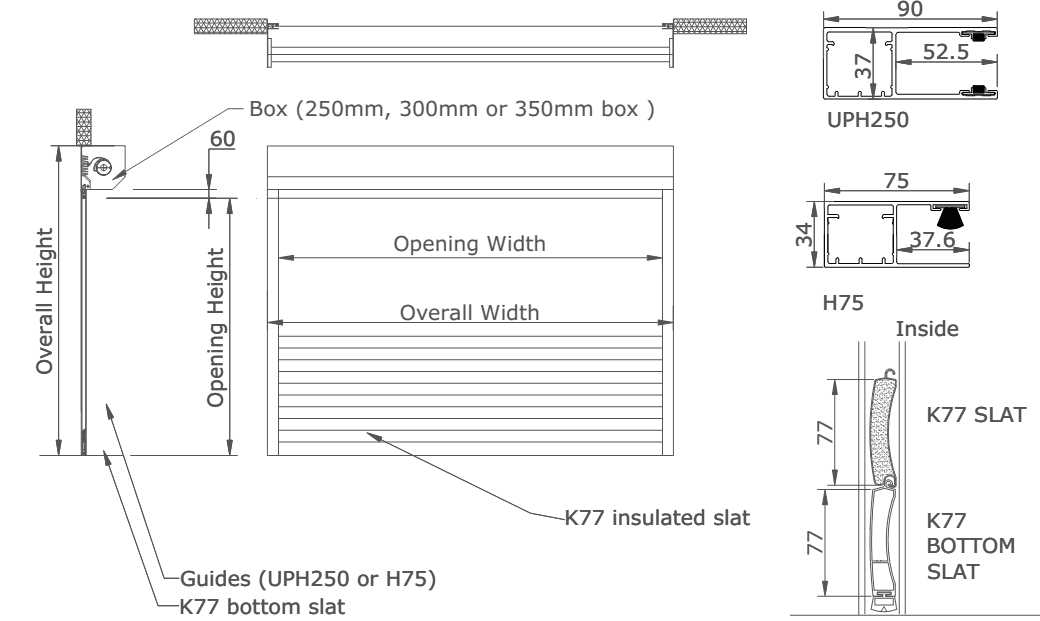 Factory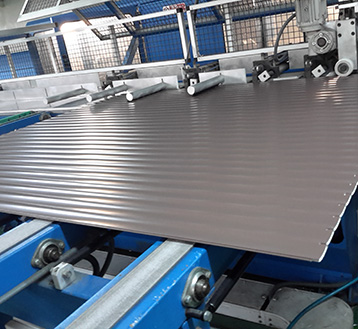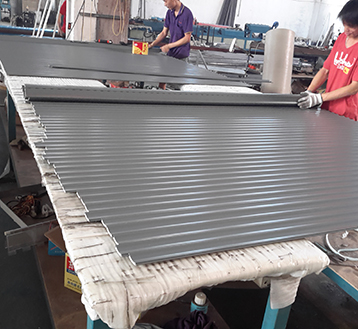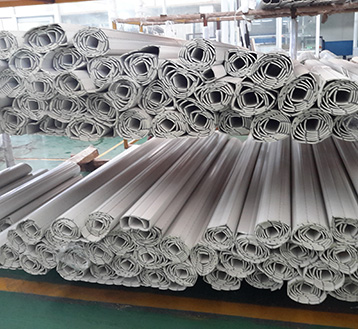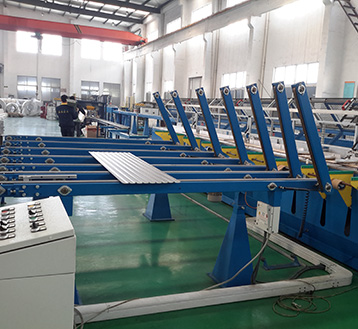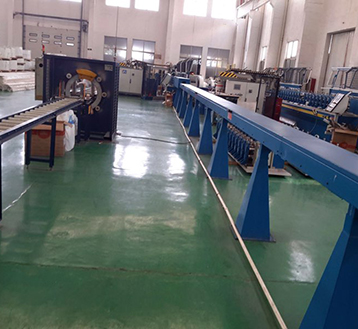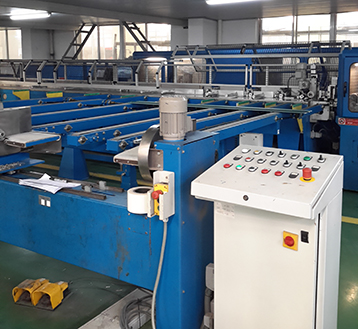 Established in 1999 in guangdong/guangzhou/, we Guangzhou Zhongtai Doors&Windows Co.,Ltd. are the prominent Manufacturer, Exporter of a comprehensive assortment of Industrial Door Series and much more. The offered products are highly appreciated among our customers for their attributes like eye-catching design, waterproof, easy to maintain, long lasting, moisture resistance and easy to use. Further, our offered product is checked on well-set parameters of quality in order to provide a perfect range at the clients' end. Under the adept guidance and direction of our Manager, Guangzhou Zhongtai Doors&Windows Co.,Ltd. , we are able to attain the maximum satisfaction of our clients.