| | |
| --- | --- |
| Product: | Factory Industrial Lifting Overhead Door |
| Model Number: | ZT673 |
| Material: | Steel /Customize |
| Color: | White/Black//Customize |
| Opening Direction: | Roll Up |
| Opening Way: | Electric/Button/Remote control |
| Accessories: | Slat/Seal/Track/Hinge |
| Port: | Guangzhou,Shenzhen,Huangpu, etc. |
| Application: | Garage, warehouse,factory,workshop,etc |
Product Describe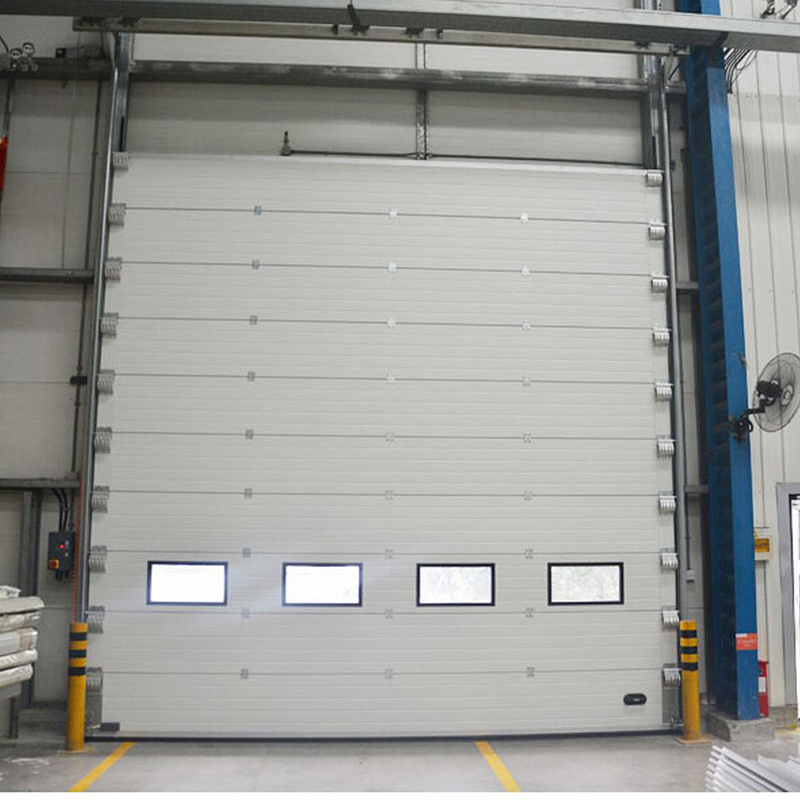 The industrial lifting door is made of galvanized steel and PU.So it has good function of thermal insulation,sound insulation.Because the thickness of the panel is 40mm,so it has strong durability.And at the top of the door and the bottom of the door,it will attach the rubber here,so it has good sealing.The industrial lifting door is ideal choice to be used in the factory,warehouse,workshop and etc.
The Maintenance of the Industrial lifting door
◪ 1.The dust and debris on the industrial lifting door should be cleaned regularly to ensure the cleanliness of the door. When opening the door, the strength should be moderate, and try to keep the speed even when opening and closing. Of course, it is also necessary to avoid industrial lift doors from being hit or scratched.
◪ 2.Lubricating oil should be added every six months, and parts should be checked regularly. If there is any problem, please replace it in time. Or contact the manufacturer and send a repair master to repair.
◪ 3.For the maintenance of the industrial lifting door torsion spring, it should be checked after using for a period of time. If it is loose, it should be adjusted or replaced in time. If you encounter problems, you can contact the manufacturer to solve the problem.
◪ 4.After using the industrial lift door airbag for a period of time, it should be checked regularly to ensure that it is not damaged by external force. Otherwise, if the airbag leaks, the protection function will be lost.
◪ 5.For other parts of industrial lift doors, collisions should be avoided during use. If there is a collision, it should be checked in time to ensure normal operation and work.

Design & Lifting System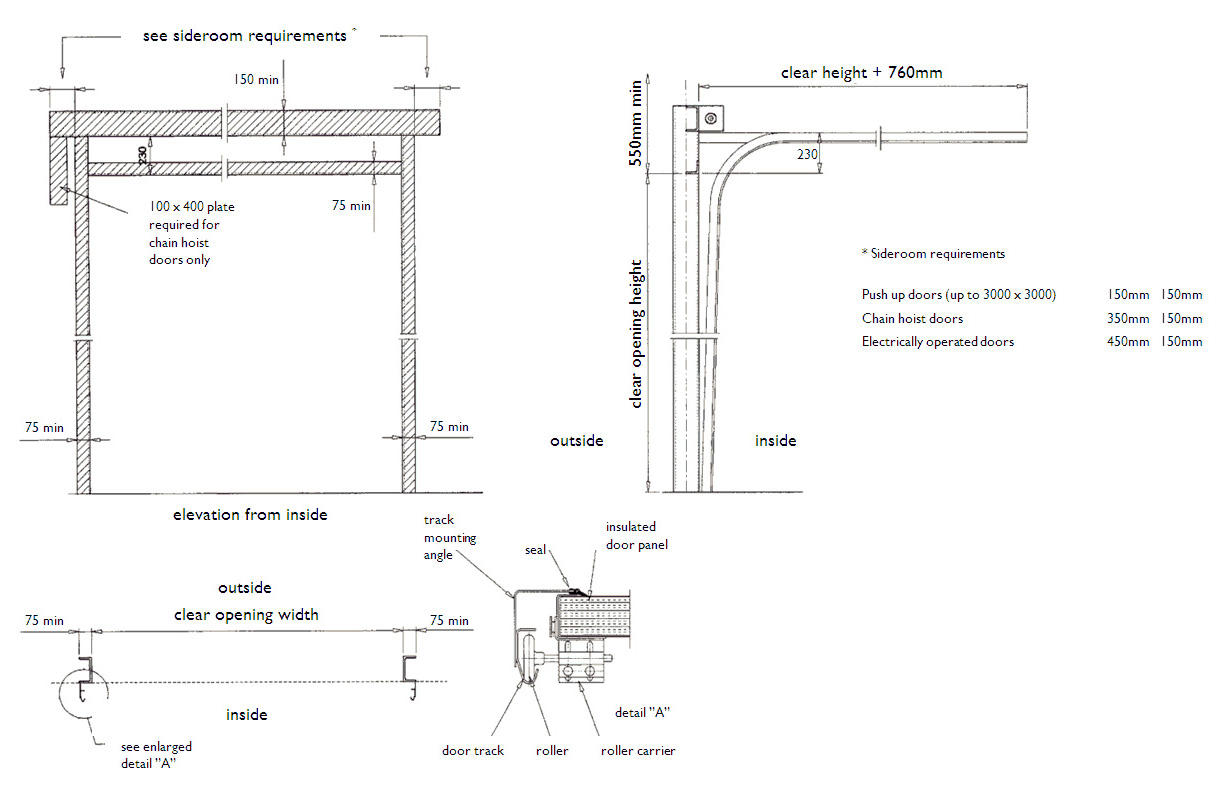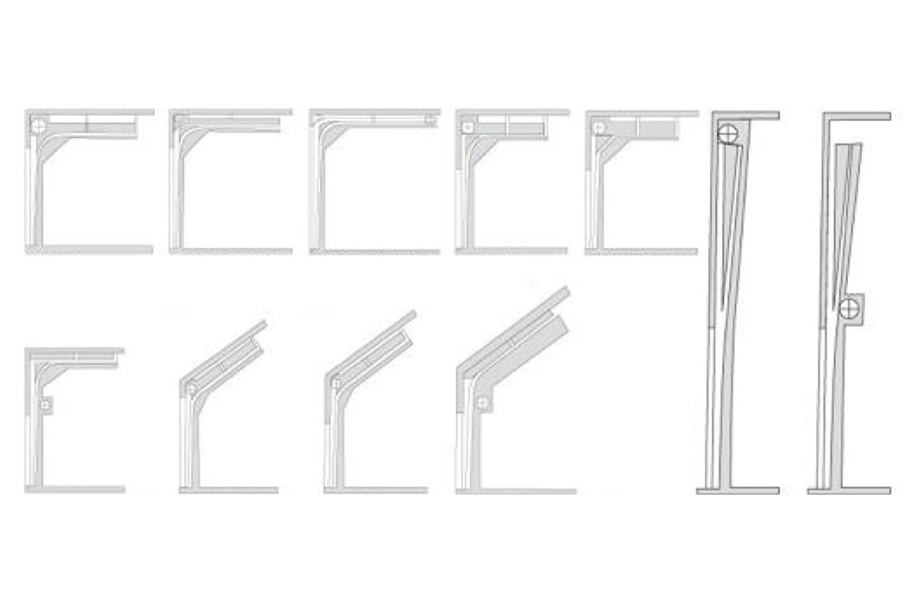 Lifting System:
Common ascension
Low space ascension(Front rope wheel)
Low space ascension(Rear rope wheel)
Elevating Ascension
Elevating Ascension(Double sliders)
Elevating Ascension(Low-lay pivot)
Ordinary inclined to ascen
Elevating inclined to ascend
Elevating inclined to ascend(Low-lay pivot)
Vertical ascension
Vertical ascension(Low-lay pivot)
Factory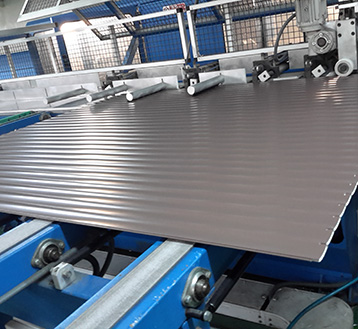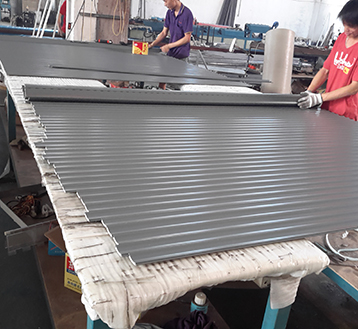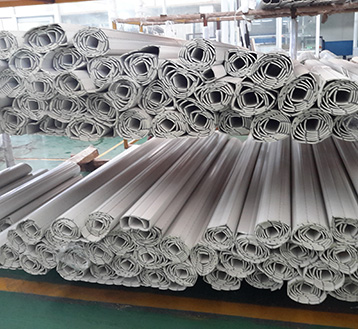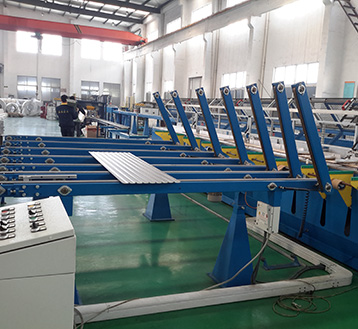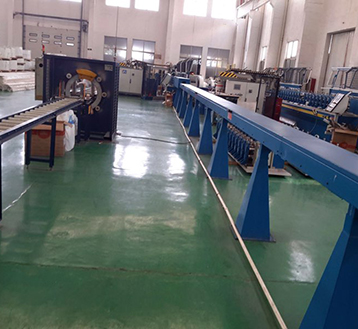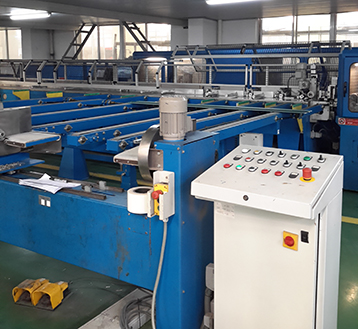 We, Guangzhou Zhongtai Doors&Windows Co.,Ltd. from 1999 has developed into a trustful entity and pioneered the industry by manufacturing optimum quality Construction Products. Offered products range consists of Industrial Door Series. Apart from this, these acoustic products ranges are known for their low maintenance, high strength, crack resistance, easy usability, and durability.