| | |
| --- | --- |
| Product | Fireproof Shutter Door |
| Brand | ZTMY |
| Place of Origin | China |
| Model | ZT4059 |
| Material | Composite Steel/Double Rail Double Shutter |
| Color | white/Beige/Custom |
| Fireproof Time | More than 3 hours |
| Opening | Folding to left/right |
| Accessories | Guide rail/motor/seal |
| OEM/ODM | Acceptable |
| MOQ | 1set |
| Package | Plastic foam/paper box/strong carton(optional) |
| Delivery Time | 7-15 days after S/C |
| Port | Guangzhou/Shenzhen etc. |
| Payment | Western Union/T/T/etc |
| Application | Factory/industrial zone/office building/commercial district/hotel |
| Features | moisture resistance/low noise/strong fireproof/flexible/anti atmospheric corrosion |
Product Describe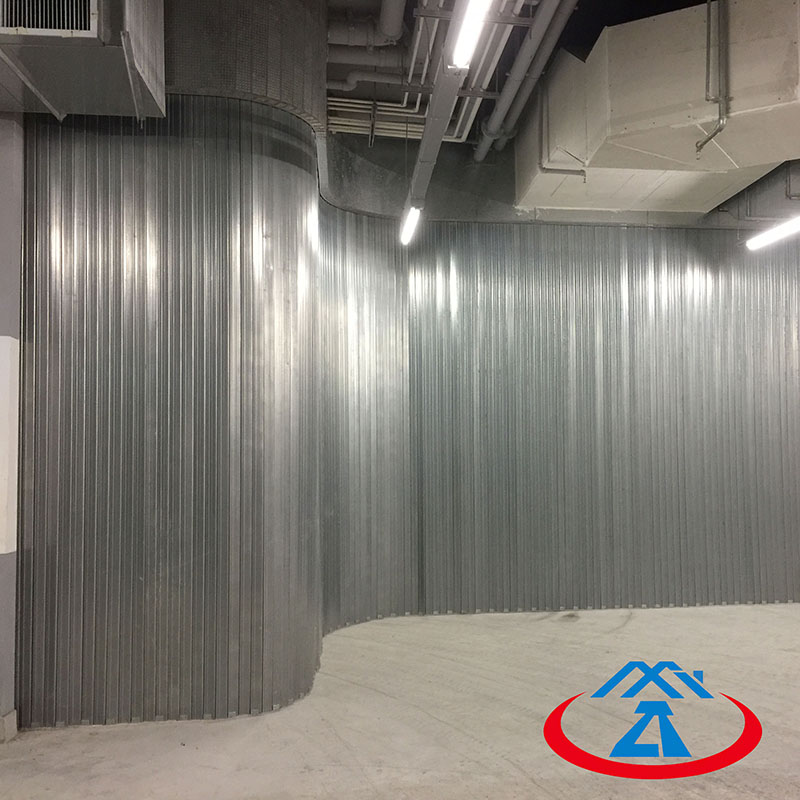 Steel side direction folding fireproof shutter is based on the steel fireproof rolling shutter door, and the transmission components are modified with fireproof electrical appliances to achieve fire prevention: the fireproof motor is controlled by the fireproof electric control box, and the rolling shutter is driven and closed by the shifting device to turn off the shutter door. Manual cranking on the fireproof motor can also be used for manual operation. In the relative movement of the machine, the coupling is used instead of the sprocket drive, and the inner friction of the rail is embedded with copper or nylon. It is suitable for use or storage of environments such as factories and warehouses with high-flammable materials such as flammable gases and volatile chemicals that may or may explode.
Features of Structure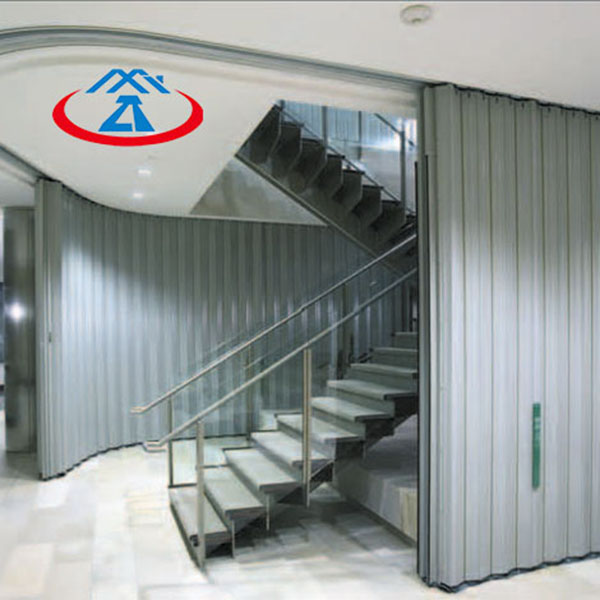 Composite steel fireproof lateral sliding shutter door
It overcomes the limitations of vertical rolling shutters which only could go up and down. The side direction folding shutter is perpendicular to the ground, and the track can be straight and circular. The height of floor to wall is not occupied by the rack, so that the clearance height is brought into fully play. It is applicable for fireproof separation of large span (less than 90m), with angle (R>400m), height less than 90m,it is also suitable for anti-theft external doors with certain windproof performance.
Technical parameter
◪1. Fireproof time: fire test is carried out according to international standard, and the fire resistance is more than 3 hours.
◪2. Windproof: as per international standard, the strength of wind resistance is 1176.8pa.
◪3. Wall to wall size: single rolling door width should be less than 45m and its height shall be less than 9m.
◪4. Running speed: 5-15m/min.
Product Advantages
◪1.Powerful performance The main function of the fire shutter door is fire prevention. Its fire resistance time can reach more than 3 hours. That is to say, in the 3 hours after the fire, the fire shutter door will maintain the integrity and heat insulation of the door body. Evacuation evacuation and fire rescue provide favorable conditions
◪2. The fire shutter door also has an automatic lowering function, so that in the event of a fire, once the fire alarm signal is received, the fire shutter door will immediately drop, preventing the fire from spreading to the adjacent fire zone, thereby preventing and preventing the spread.
◪3.Easy to operate The fire shutter door is an electrical product. The daily operation is very simple. You can manage the up and down operation of the fire shutter door by pressing the up, down and stop buttons on the control box.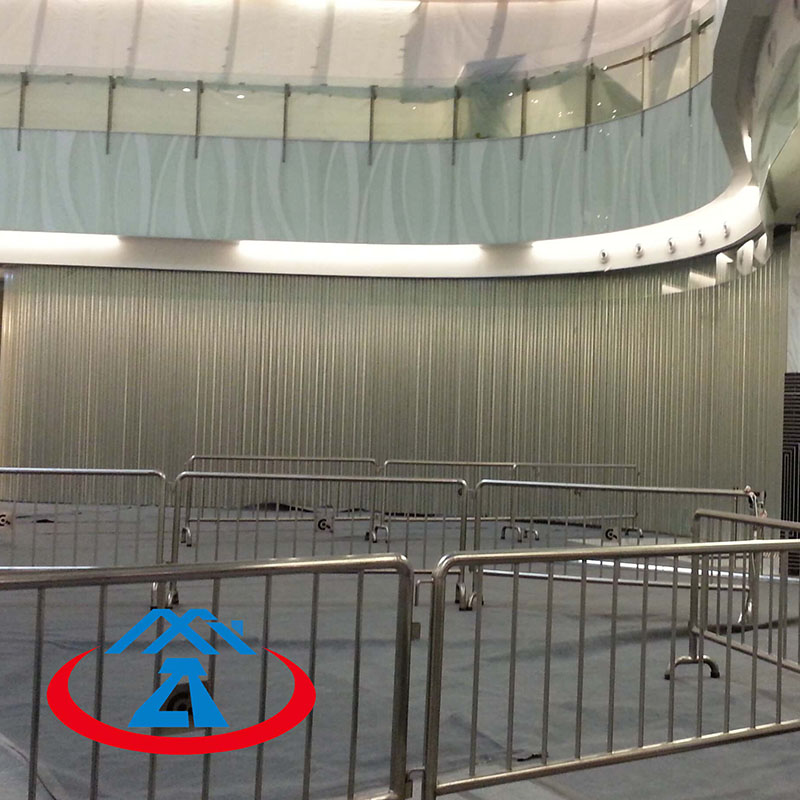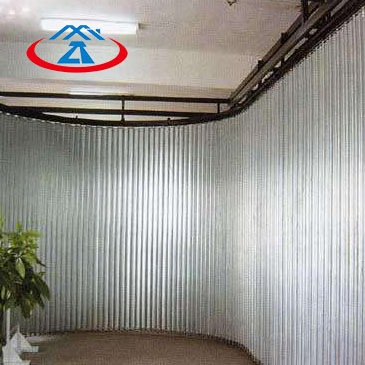 Factory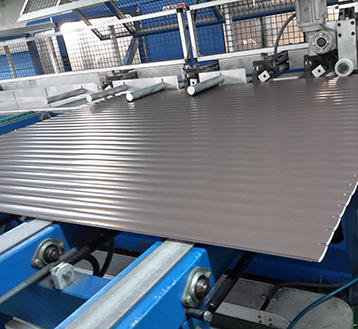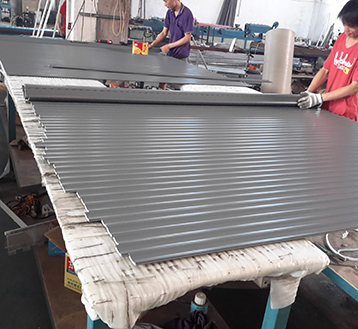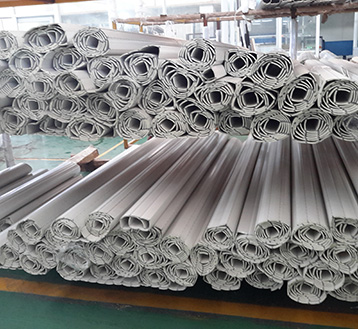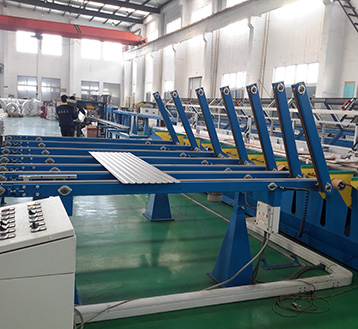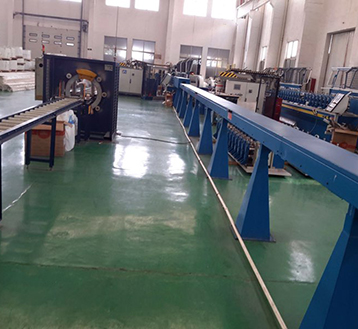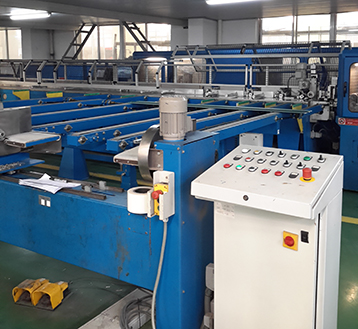 Established in the year 1999, Guangzhou Zhongtai Doors&Windows Co.,Ltd. is engaged in manufacturing of Fireproof Door and Window Series, and much more. These products are extremely admired in the industry owing to their characteristics and low prices. We also provide Rolling Shutter Installation and Repairing Services.