| | |
| --- | --- |
| Product: | 50mm Door Panel PPGI Material Lifting Door |
| Model Number: | ZT672 |
| Material: | Steel /Customize |
| Color: | White/Black//Customize |
| Opening Direction: | Roll Up |
| Opening Way: | Electric/Button/Remote control |
| Accessories: | Slat/Seal/Track/Hinge |
| Port: | Guangzhou,Shenzhen,Huangpu,etc. |
| Application: | Garage, warehouse,factory |
Product Describe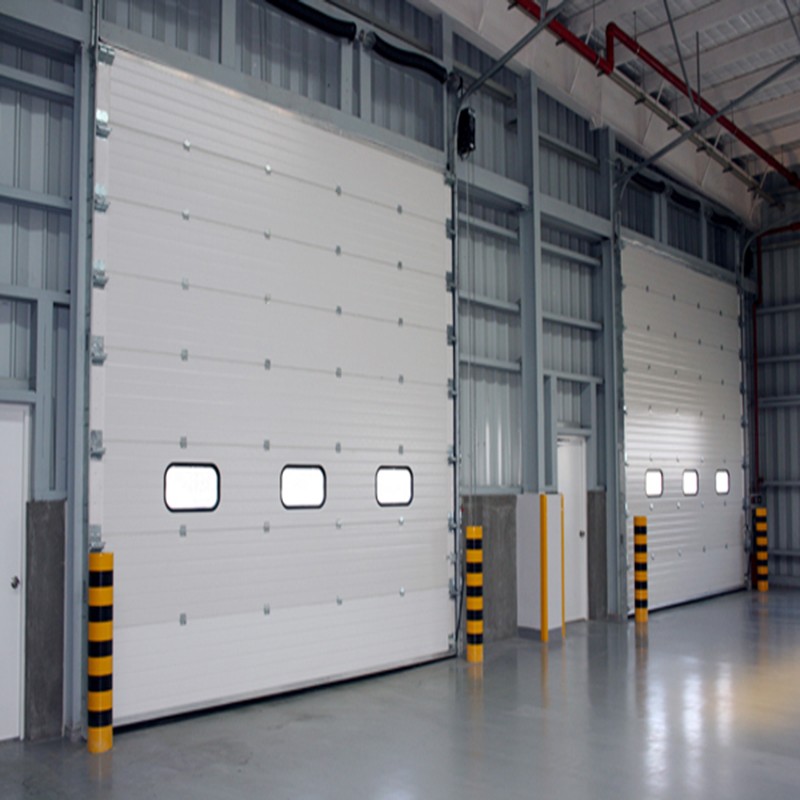 The industrial lifting door is composed of a series of door panels (commonly made of metal or cloth material, etc.), which rises along the track. The industrial lift door is designed to be stylish and comfortable to use. The larger industrial products are stable and spectacular. The running situation can bring people a strong visual impact. The torsion spring system or counterweight system guarantees the balance of the door body. The different industrial lifting doors of the track system and lifting method make it adaptable to different buildings and can be selected in a variety of colors. Its dexterity makes it suitable for almost every door outside the building.
Product Advantage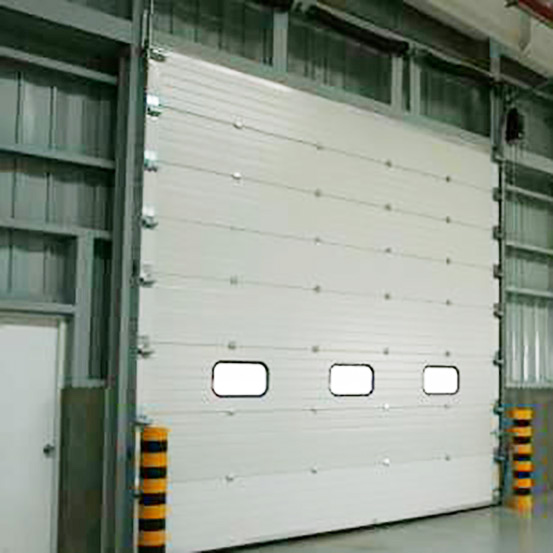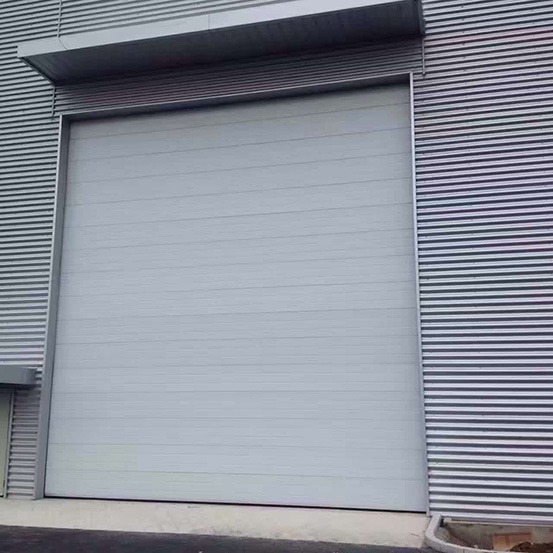 ◪ 1.According to the design of the building structure, the lifting door is opened vertically upwards and hangs on the inner side of the wall above the door opening, which does not occupy any space in the room; fully exerts the vertical ascent, does not occupy the advantages of both sides of the door and hole, and maximizes the door opening space.
◪ 2.Double-layer galvanized steel plate with polyurethane layer, surface embossing design can make the door panel unchanged for a long time, easy to clean, beautiful and generous, and slide the corporate image.
◪ 3.The double-layer steel plate reduces the heat loss, and the high-density polyurethane 42kg/m² insulation layer is sandwiched inside, which has excellent thermal insulation effect.
◪ 4.With low noise opening, the galvanized pulley block is equipped with adjustable ball bearings and wear-resistant rubber wheels to ensure that the door is silently opened and closed.
◪ 5.The top, bottom and sides of the door panel are equipped with high-quality rubber sealing strips, and the door panels are also reliably sealed to ensure that the door body is protected from erosion and seals are installed around the door. The airtightness is excellent.
◪ 6.Fall prevention device, airbag (optional), to prevent the door from falling or the bottom of the door colliding with obstacles, the door will automatically stop or reverse operation, avoid accidents; anti-wire rope breaking device, torsion spring breaking safety device. Prevent the possibility of harming people and things in any way.

Design & Lifting System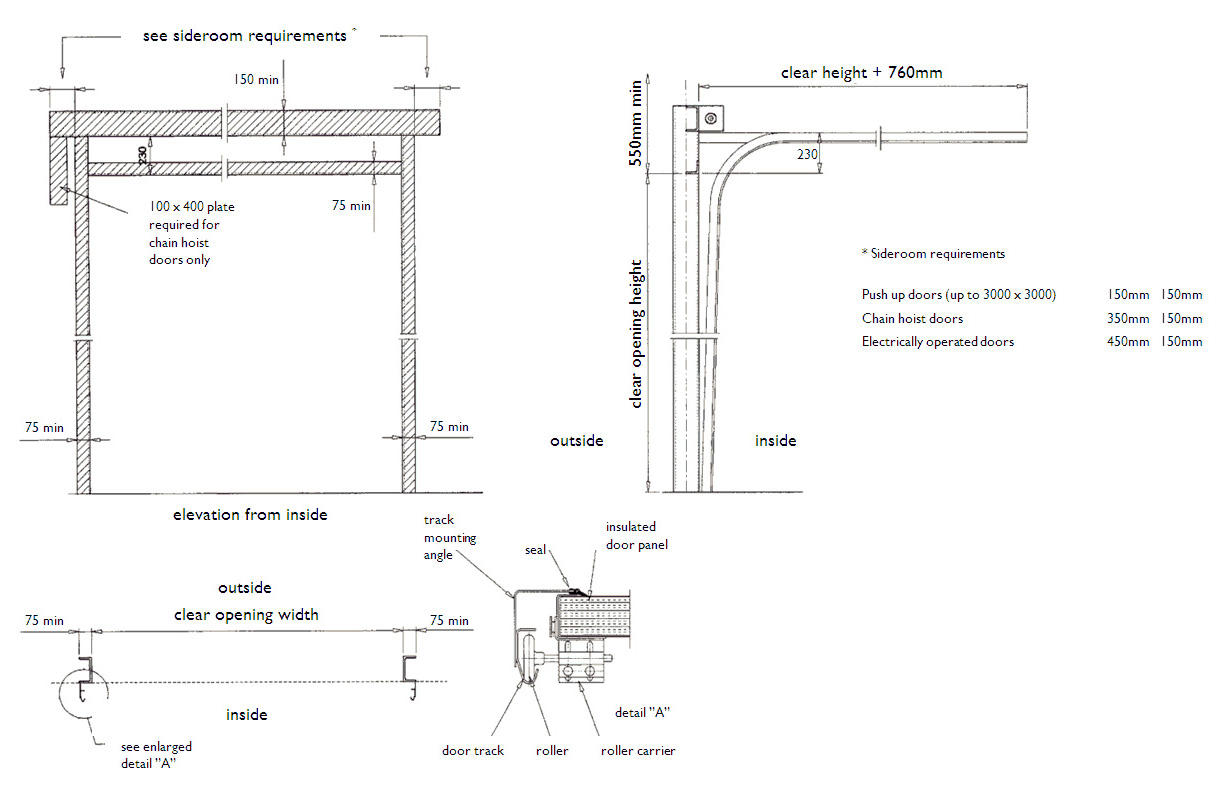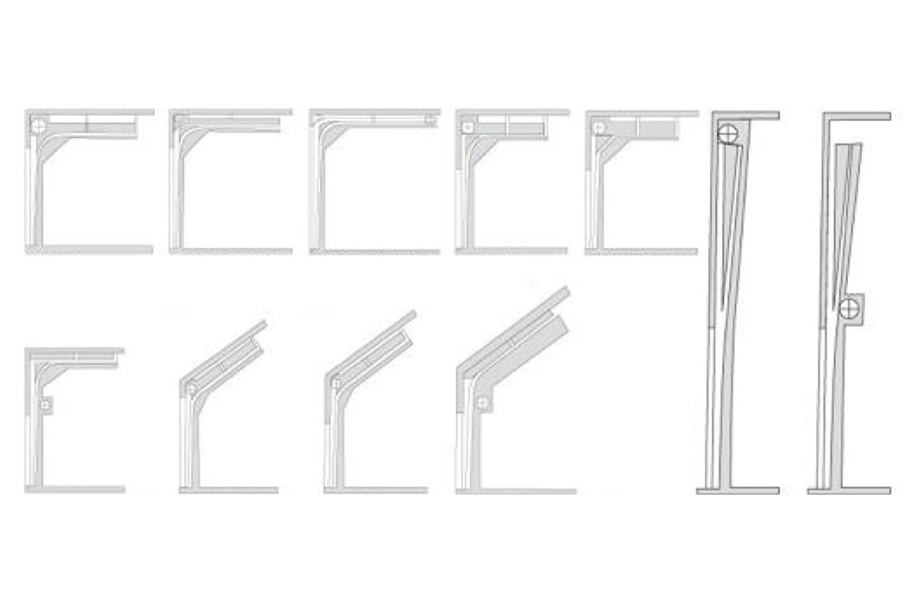 Lifting System:
Common ascension
Low space ascension(Front rope wheel)
Low space ascension(Rear rope wheel)
Elevating Ascension
Elevating Ascension(Double sliders)
Elevating Ascension(Low-lay pivot)
Ordinary inclined to ascen
Elevating inclined to ascend
Elevating inclined to ascend(Low-lay pivot)
Vertical ascension
Vertical ascension(Low-lay pivot)
Factory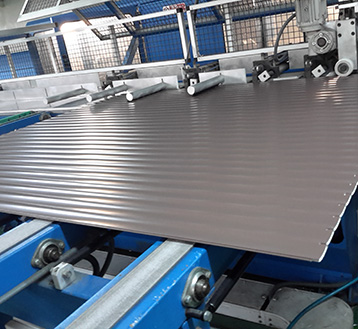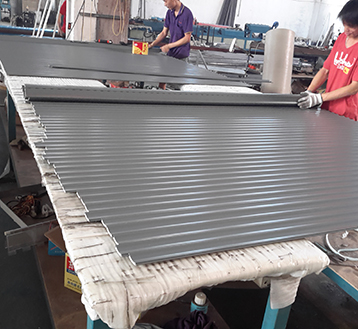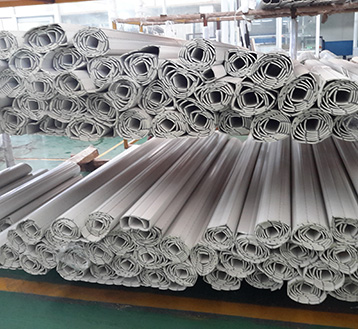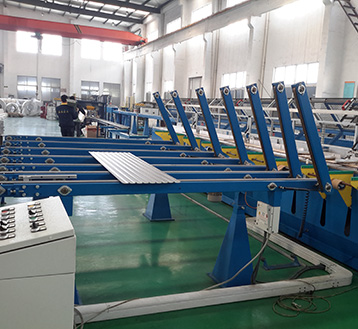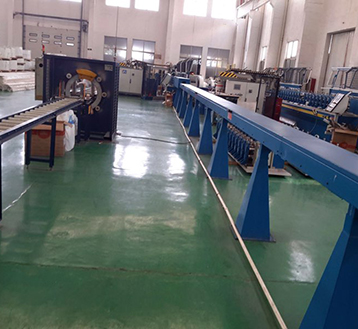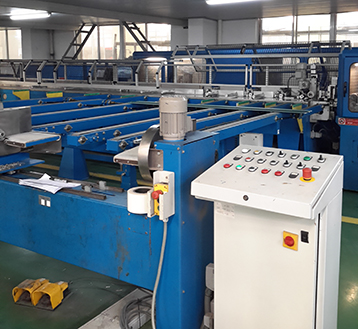 Established in the year 1999, at guangdong/guangzhou/, we Guangzhou Zhongtai Doors&Windows Co.,Ltd. are a partnership firm that is the distinguished manufacturer of high quality and durable range of Industrial Door Series etc. Offered assortment is immensely appreciated for features like durability, easy installation, high strength, sturdiness, corrosion resistance and precise design. Under the supervision of , we have gained a reputed name in this domain.